Job offer $260 USD per day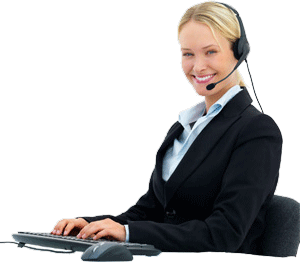 AFG software is a company producing financial software. We show you a way to earn an income of $260 a day with no investment.

You can make use of this plan in wherever Persian-, English-, or Arabic-speaking country you live in, and can begin your activity in your own city, and gain this income.
Plan Details
We have Four softwares for sale:

Each software costs arround US$650, the equivalent of which in any currency can be paid by the customer. Your job will be to market and sell any of the software items that you wish. We will pay 40 percent of the sale amount to you as commission, equivalent to $260. This means that you will receive $260 for each sale.

There are two important points to be noted, however:
Firstly, you must pay $10 as registration fee to join the plan.
Secondly, your 40-percent commissions will be paid to you after your next sale.
This means that 40 percent of the amount of each sale is considered for you once it is made, but it is blocked and will release after your next sale.
Will It Be Possible for a Customer to Whom you Introduce the Software to Make a Purchase Directly at the Website of the Company Rather Than from You?
This is impossible, since we will provide you with a 5-percent discount code, by receiving which your customer will get a 5-percent discount. If (s)he makes a purchase at the website, however, (s)he will get no discount.
Will Customers Be Willing to Purchase Our Software?
Yes, for a number of reasons as follows:
Firstly, customers can have the trial version of the software for free before purchase to use it for few days, and ensure its high efficiency.
Secondly, the software will first be delivered to customers once they decide to purchase it, and they will pay the price later.
Thirdly, if a customer is unable to pay for the software immediately, (s)he can pay for it in up to four monthly installments with a profit rate of three percent flat. In that case, of course, the marketer's commission will also be paid in installments after the following sale.
Not a Bad Income; Give It a Ponder
If you sell two pieces a month, your income will be $520.
We have sellers that sell twenty pieces a month, and earn a monthly income of $5200.
If the job does not suit you, send the link to your friends and acquaintances seeking jobs.
Are you willing to start the job?
If yes, pay $10 registration fee and fill below registration form.

Pay online $10 Registration fee »